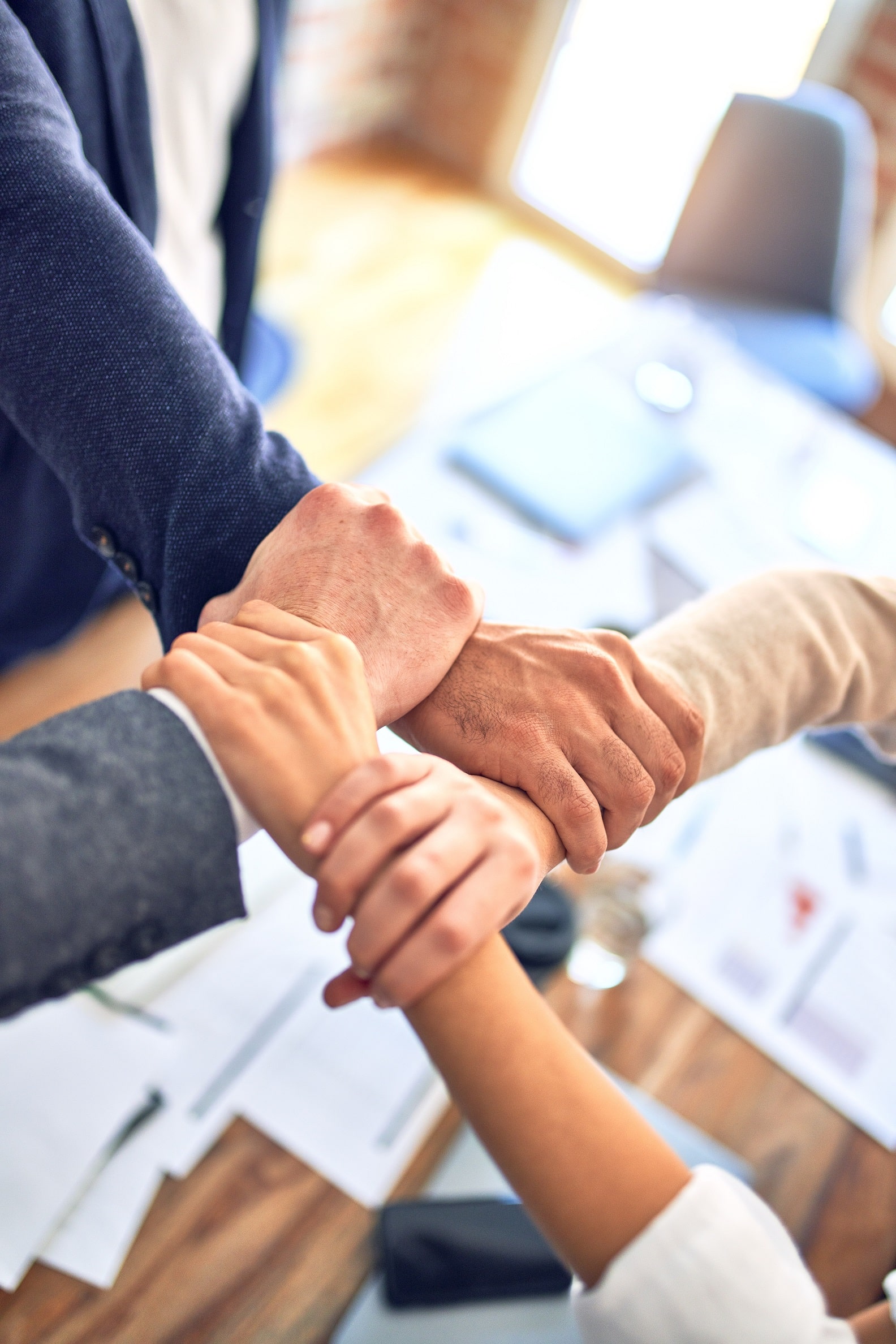 We are an innovative, development-oriented company in the field of automation, mechanical engineering, visualization process, and robotics.
The company brings together experts from several fields, such as electronics, programming, design, and has many years of experience in projects in the automotive industry, caravan industry, injection molding industry, air filtration industry and is present with projects in other industries.
The company has a mission to carry out the project from the idea and lead it successfully to the final implementation through the project. Of course, support to projects and investors is always supported even after the project has been successfully completed.
Projects that have been serving investors for many years confirm that all segments are very important in the project. A great emphasis in projects is placed on automation and process monitoring, and we follow the guidelines of INDUSTRY 4.0. There is also a team of experts in the field of welding technology and welding with many years of experience, so in recent years we have also set up very large automated assemblies – lines.